Archives by date
You are browsing the site archives by date.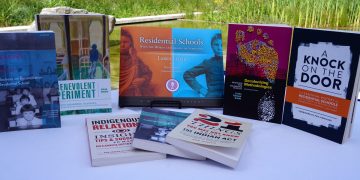 By IRSHDC on June 26, 2019
Learn more about the experience of Indigenous people, truth and reconciliation and the legacy of residential schools.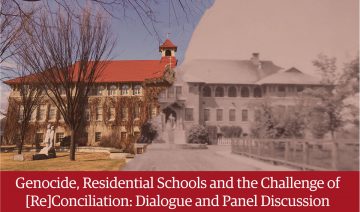 By IRSHDC on June 20, 2019
Professor David MacDonald, who recently spoke at the Centre about genocide and residential schools, recently authored an article in the Conversation about Canada's history.
By IRSHDC on June 16, 2019
Centre Director Mary Ellen Turpel-Lafond recently spoke to CBC about the Missing and Murdered Indigenous Women and Girls final report.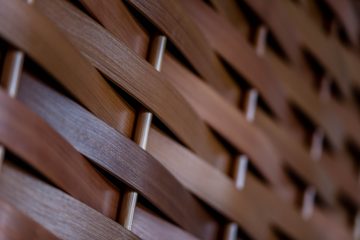 By IRSHDC on June 11, 2019
Dr. Tricia Logan has joined the Centre as the new head of Research and Engagement.