Archives by date
You are browsing the site archives by date.
Marking the end of Mary Ellen Turpel-Lafond's term as Academic Director of the Centre, 4 Years in Review, 2018–2022, presents a comprehensive overview of activities and achievements since the Centre's inauguration.
"For years, the story of residential schools has been told by the authorities who ran them. A Long Journey helps redress this imbalance by listening closely to the accounts of former students, as well as drawing extensively on government, community, and school archives. The book examines the history of boarding schools in Labrador and St. Anthony, and, […]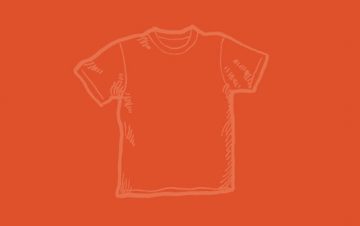 The Indian Residential School History and Dialogue Centre at UBC ("the Centre"), located on the unceded and ancestral territory of the hən̓q̓əmin̓əm̓ speaking xʷməθkʷəy̓əm (Musqueam) peoples, in collaboration with Musqueam Indian Band, is inviting xʷməθkʷəy̓əm artists to submit expressions of interest to create original artwork for the 2022 Orange Shirt Day (OSD) campaign at UBC's […]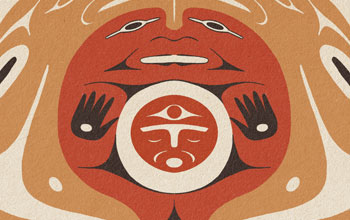 Dr. Mary Ellen Turpel-Lafond, Aki-kwe, Academic Director of the Indian Residential School History and Dialogue Centre and law professor at UBC, comments on the B.C. Ministry of Children and Family Development withholding data.
Collection of documentaries related to the 94 calls to action of the TRC.
The intergenerational effects of Canada's Indian Residential Schools have been widely discussed, but limited empirical work exists. I use the confidential wave of the 2001 Aboriginal Peoples Survey of Children and Youth (APSCY) to study the association between mothers' residential school attendance and their children's educational outcomes and experiences in Ontario, Manitoba, Saskatchewan, Alberta, and […]
Knowing the historical backdrop of residential schooling and its legacy is essential to the work of reconciliation. In the past, agents of the Canadian state knocked on the doors of Indigenous families to take the children to school. Now, the Survivors have shared their truths and knocked back. It is time for Canadians to open […]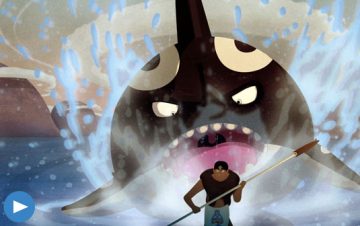 June 21, 10 AM – 4 PM Join us in the gallery space for a day of refreshments, crafts and films. Staff will be available to answer questions about Centre's work and the Indian residential school system, and to demonstrate the interactive technology. What's happening Snacks and refreshments provided Crafting and colouring supplies in the […]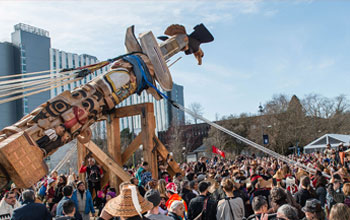 June commemorates Indigenous History Month in Canada. The month encourages people to learn about, appreciate and acknowledge the rich history, heritage, resilience, contributions and diversity of First Nations, Inuit and Métis Peoples across the country.
Dr. Mary Ellen Turpel-Lafond, Aki-kwe, Academic Director, and Kristen Kozar, Digital Collections Specialist, comment on the impacts of and maturation of the Centre's team, activities, and services.