Archives by date
You are browsing the site archives by date.
Research Engagement Strategist David McAtackney discusses the importance of community in research.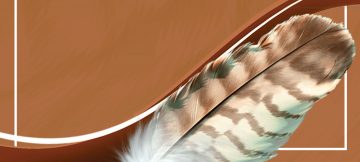 The Centre has released a new paper in its on-going discussion paper series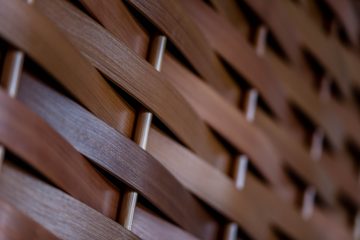 Centre Director Mary Ellen Turpel-Lafond, Aki-Kwe, was quoted about the implications of limited rights for Indigenous people during a pandemic in a recent CBC story.

Centre staff Dr. Tricia Logan, Head of Research and Engagement, and Emily Larson, Digital Systems Consultant, hosted a session for interaction and engagement at this year's conference.